The audience award for the Best Narrative Feature ($10,000) went to Colin Trevorrow for Safety Not Guaranteed, while
the audience award for the Best Documentary Feature ($5,000) went to David France for How to Survive a Plague.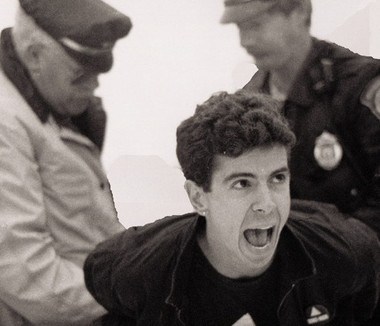 This year, 54 films were screened at the New Horizons cinema
in Wrocław, the home of the festival. 36 films had their Polish, two European, one international and one world premiere at the festival.
The festival is proving to be one of the most dynamically growing film events in Poland. 17.000 tickets were sold and the attendance per screening went up by 50% year on year.
The festival also attracted many high-profile Polish premieres, such as Paul Thomas Anderson's The Master, John Hillcoat's Lawless, Abel Ferrara's 4:44 Last Day on Earth, Richard Linklater's Bernie and Michel Gondry's The We and the I.
The festival held retrospectives of Jerry Schatzberg, Wes Anderson and Nicolas Ray.